ARBORIS-Culture, a customized approach to quality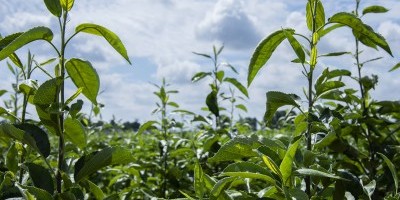 In our endeavour to produce robust and productive trees, we at Pepinières RISPE strive to understand the subtile messages that seedlings deliver, and act accordingly.
Through strict daily inspections, the meticulous registering of observations and the constant improvement of production tools and techniques, Pépinières RISPE has elaborated unique and non-conventional, yet highly efficient methods of work.
As a result, its trees have a rich and balanced silhouette and technical and agronomic qualities which make them recognizable at once.